Swing Bed Program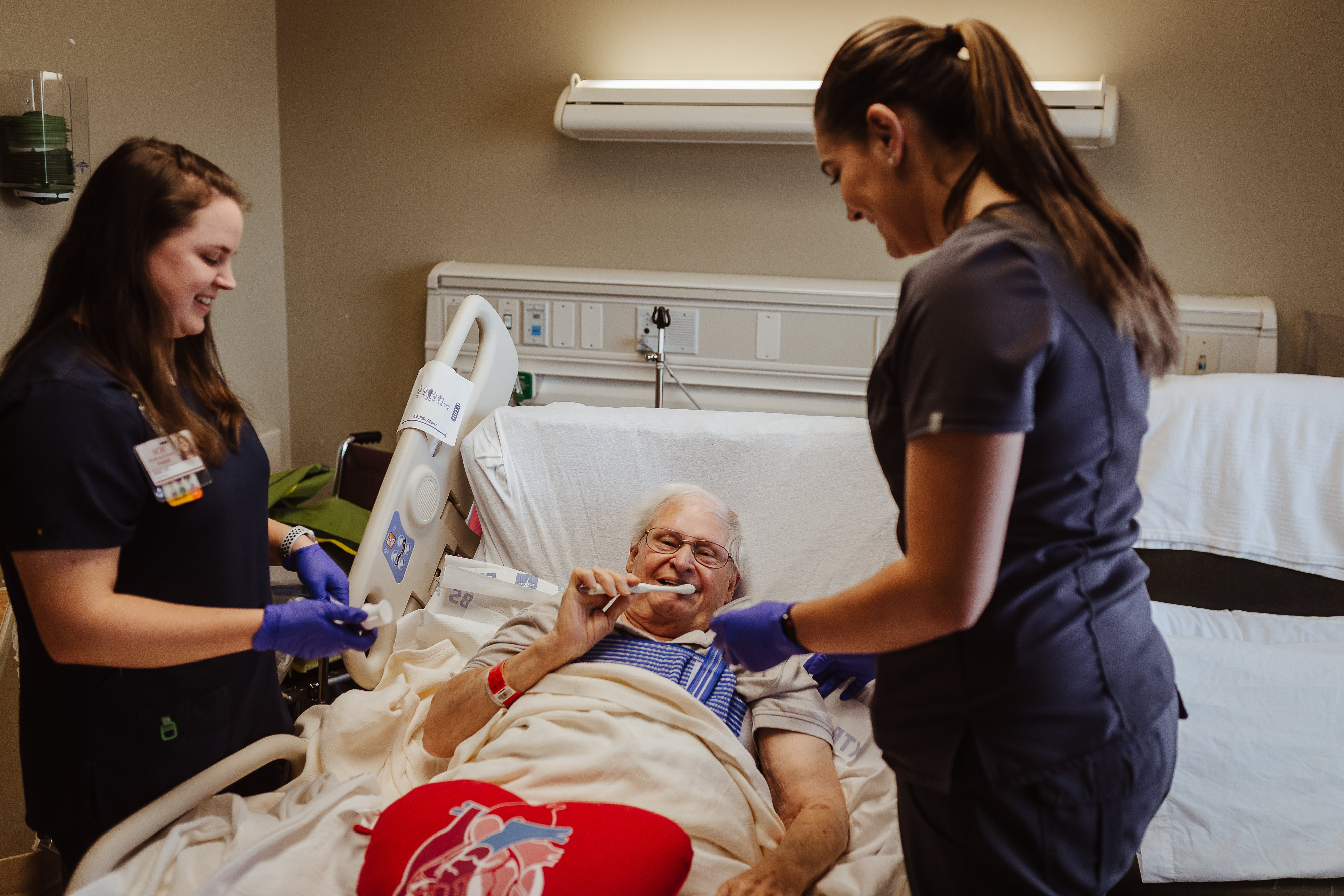 Patients are not always ready to return home after a hospital stay. They need more time to strengthen and heal with a skilled level of care before they can return to everyday life.
Our short-term rehabilitation program, often called "Swing Bed" is a Medicare Program that allows patients to receive skilled care services at Stephens County Hospital once acute care is no longer required, but the patient continues to need services that cannot be easily provided at home.
Often offered to those recovering from surgery, injury or illness, our specialists offer the highest level of care and compassion to our patients. Our Swing Bed Program provides personalized care plans that allow patients to reach their highest potential for health and independence prior to returning home.
Our Swing Bed Unit Offers:
24-Hour Skilled Nursing Staff
Case Management
Imaging Services
Nutritional Services
Onsite Pharmacy
Occupational Therapy
Physical Therapy
Private Rooms
Recreational Services
Respiratory Therapy
Speech Therapy
Wound Care
Contact Us
Our case management team is available to discuss the rehabilitation program with you or your family members. Contact our friendly team today to learn more and to speak to one of our rehabilitation experts.

Office Information
Address: 163 Hospital Dr. Toccoa, Georgia 30577
Phone: 706.282.4175
Awards & Accreditations
Stephens County Hospital was awarded a 4-star overall rating in 2018 from the Centers for Medicare and Medicaid.