Surgical Services
We appreciate the confidence you have placed in us by choosing to have your surgery or procedure at Stephens County Hospital in our Surgical Services Department. It is our goal to provide services to you that meet and surpass your needs and expectations. Stephens County Hospital understands the importance of investing in the latest technology. New advances in surgical technology allow us to stay at the forefront of medicine and devote more time to providing the best patient care possible. Surgical services are provided in our five operating rooms plus an additional state-of-the-art procedure room.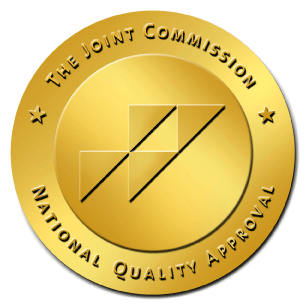 ---
Outpatient Procedures
For our outpatient surgical patients, recovery is done in a 9-bed recovery area prior to discharge. For your convenience, our Surgical Services Department is located at the rear of the hospital (through the Dome entrance).
Our Specialty Areas
General Surgery

Cataract Surgery

Endoscopic Procedures
Certifications
Total Joint Replacement
Total joint replacement is a surgical procedure in which parts of an arthritic or damaged joint are removed and replaced with a metal, plastic, or ceramic device called a prosthesis. The prosthesis is designed to replicate the movement of a normal, healthy joint.
Stephens County Hospital has been awarded a Certification of Distinction in Total Joint Replacement – knee and hip by the Joint Commission. To achieve certification, Stephens County Hospital is required to demonstrate compliance with consensus-based national standards as well as consistent use of appropriate, evidence-based clinical practices for hip and knee replacement.