Stephens County Hospital Physician Group - Orthopedic Surgery
58 Big A Road
Toccoa, GA 30577
706.282.5845
Christopher M. Vaughn, MD
Brian Hamon, OAC
Arrahwanna Turpin
---
The staff of the Stephens County Hospital Physician Group – Orthopedic Surgery, has one goal in mind and that is providing quality patient care. Dr. Christopher Vaughn and the friendly staff of the Orthopedic Surgery practice provide expert medical and surgical care. The Orthopedic Surgery practice specializes in Total Joint Replacement with advanced technology, treatment and surgical techniques. Total Joint Replacement is a surgical procedure in which parts of an arthritic or damaged joint are removed and replaced with a metal, plastic or ceramic device called a prosthesis. The prosthesis is designed to replicate the movement of a normal, healthy joint.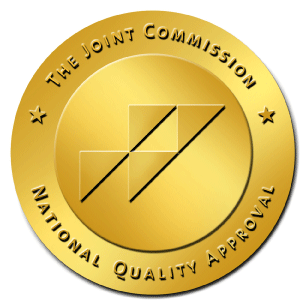 Dr. Vaughn and his staff specialize in knee and shoulder replacement and repair as well as the less invasive technique known as the Anterior Approach Hip Replacement. Advantages of the Anterior Approach Hip Replacement include:
Decreased hospital stay
Reduced hip pain
Smaller incision
Less invasive procedure
Minimal risk of muscle trauma
Faster recovery
Decreased risk of dislocation
More accurate restoration of natural anatomy
More accurate leg length
Dr. Vaughn and his staff are certified by the Joint Commission in the management of Joint Replacement based on compliance with national standards, clinical guidelines and outcomes of care.
To schedule an appointment please call 706.282.5845.