Obstetrics & Gynecology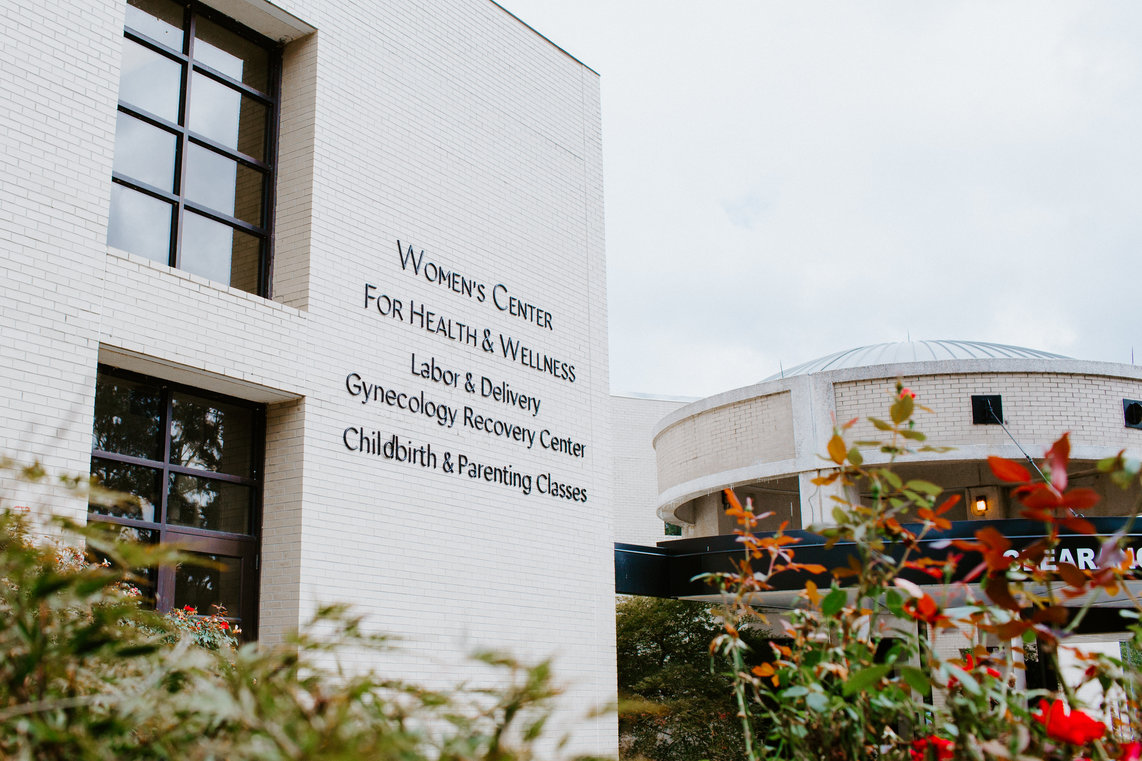 At Stephens County Hospital, we are proud to have served our community and our patients for over 80 years with the highest-quality care.
Our OB/GYN team at Stephens County Hospital Physician Group provides care for women at every age and stage of life. From adolescence through the childbearing years and into menopause, each individual need is given quality, personalized care from our team.
Located in our Women's Center for Health & Wellness, our team is made up of obstetricians, gynecologists and specially trained staff nurses.
We offer a wide range of obstetric and gynecologic services, including:
Expecting Moms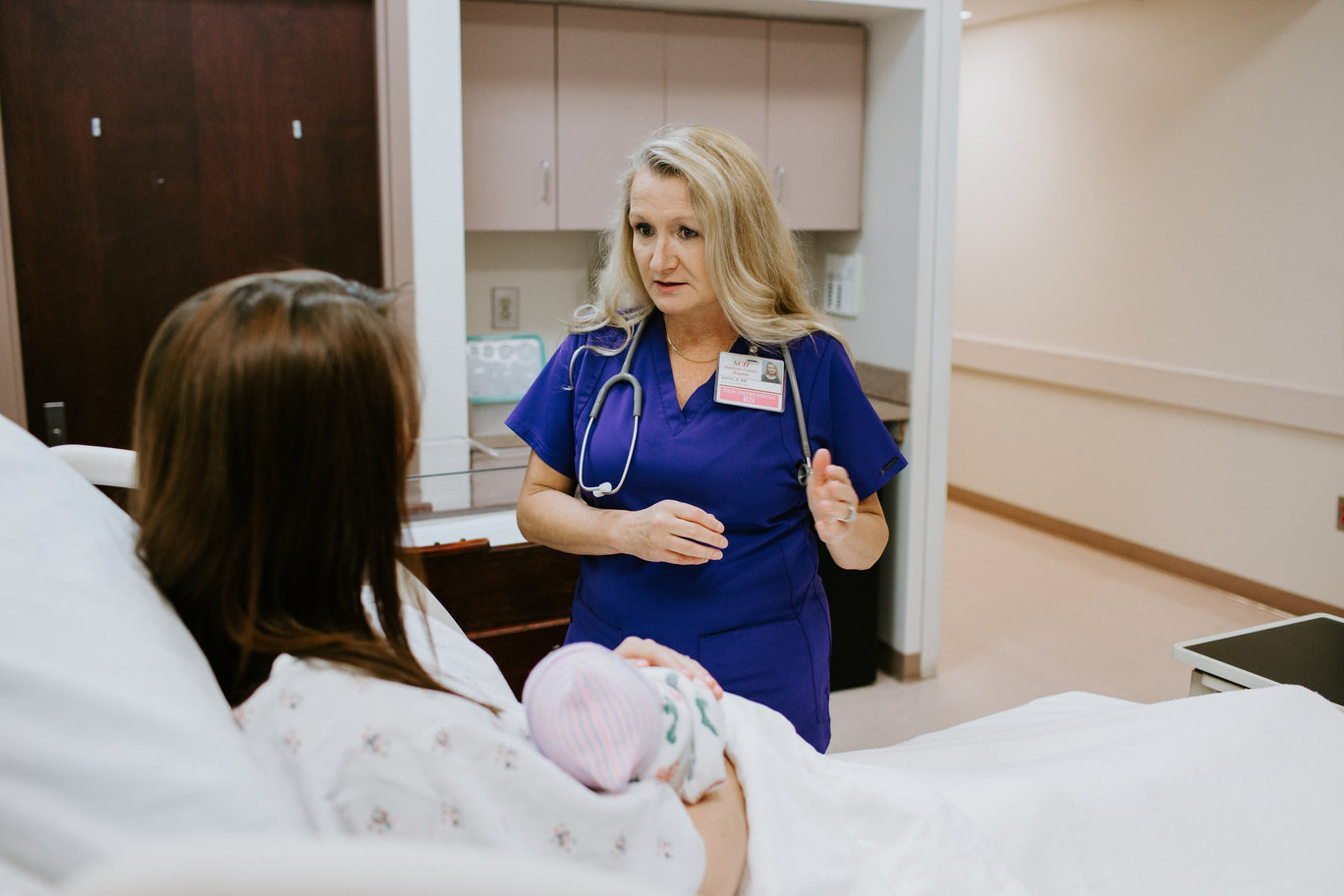 Our full-service team is here to help guide and care for you throughout your journey to motherhood. We understand how important it is to have a physician who will listen to your needs, questions and concerns. We also know that finding a team that you trust to provide the best care for you and your little one is your highest priority.
Our private birthing suites offer a relaxing and comfortable atmosphere for you and your family. Located in the Women's Center for Health & Wellness at Stephens County Hospital, our suites are designed to include all the conveniences of home.
This wing also includes a level II Neonatal Intensive Care Unit (NICU). Our NICU is equipped for the stabilization and care of newborns requiring medical intervention.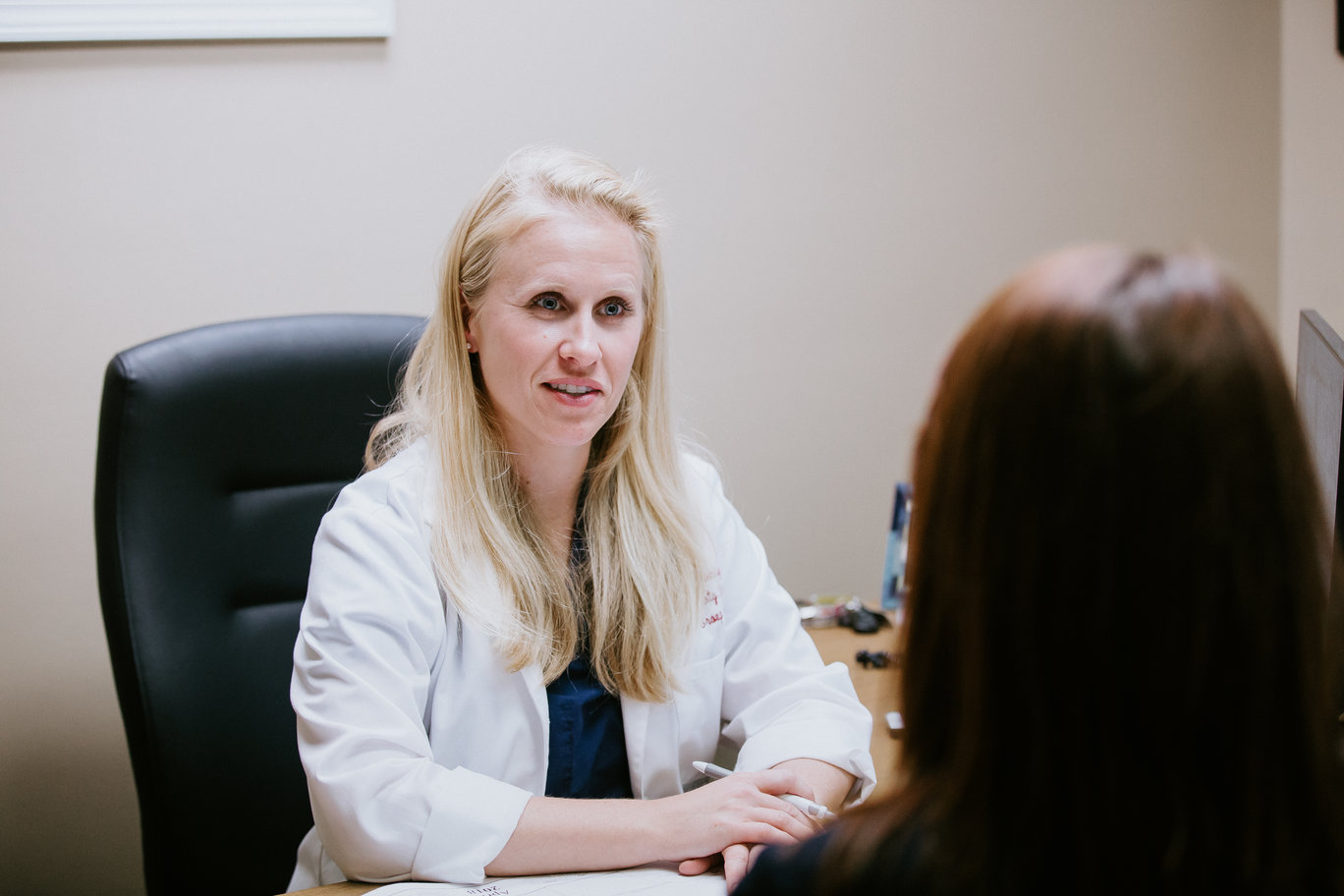 Meet Dr. McKinney
Dr. McKinney, a native of Athens, Georgia, earned her medical degree from St. George's University and completed her residency at Louisiana State University Woman's Hospital in Baton Rouge. She is a member of the American College of Obstetricians and Gynecologists. She is fluent in Spanish and has made her home in Toccoa.
Contact Us
Our friendly team is here to help answer all your questions.


Office Information
Phone Number: (706) 282-5860
Address: 163 Hospital Drive Toccoa, GA 30577
Women's Center Tour
New Patients
Click below to access our new patient paperwork needed for your first appointment.