Currahee Pediatrics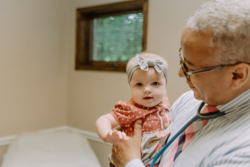 Currahee Pediatrics of Stephens County Hospital is proud to offer comprehensive, quality healthcare to children in the Toccoa, Georgia area. Our friendly team is led by board certified Pediatricians Dr. Ebba K. Ebba and Dr. Beth Pinkerton.
Our patient-centered practice is a comprehensive approach to providing quality healthcare. We strive to create a relationship with each child's family to ensure all medical needs are met. Through this relationship, our pediatric team helps the patient and their family access and understand specialty care and other educational/community services. We are dedicated to excellence in healthcare with compassion for every child's life we touch
How Often Should My Child Be Seen?
We will see your child many times from birth to age two and once a year from ages two to five for "well-child visits." After age five, your child will be seen every year for annual checkups. We will also be the first person to call whenever your child is sick.
Pediatric Services
Vaccinations
Physical Exams
Sick Visits
Well Visits – For milestones in growth, behavior and skills
Informational Visits – For your child's health, safety, nutrition, and fitness needs
Consultations - Answer your questions about your little one's growth and development and will refer to specialists for expert care
Your child deserves compassionate care and expert knowledge when it comes to their health. Contact our friendly team today to learn more or to schedule an appointment.
Meet Our Currahee Pediatrics Team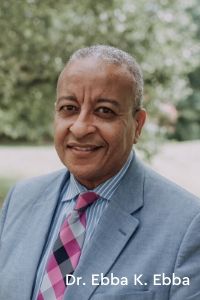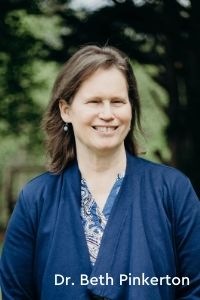 Office Information