Diabetes Education
The out-patient diabetes education class is an essential tool for learning diabetes self-management. The class is for people with diabetes, and caretakers of those with diabetes. The class welcomes both newly diagnosed individuals and those needing to refresh their knowledge.
The class is taught by Tamara S. Herman, RD, LD, CDE, a Registered & Licensed Dietitian, and a Certified Diabetes Educator
This course is composed of topics on: basics of diabetes, long and short-term diabetic complications, exercise, and medications, nutrition education with an individualized meal plan for each participant. Insulin education is covered at the end of the class, for participants on insulin.
Administration of insulin injections and glucometer instructions are not offered during the class, however, these instructions are available by contacting the Tamara S. Herman.
Currently, class participation is free, and does not require a physician's order, however, pre-registration is required.
The Community Diabetes Education Class at Stephens County Hospital will now be held on Friday afternoons from 2:30pm – 5:00pm in Community Education Classroom #1.
The class remains free of charge, and pre-registration is required by calling 706-282-4338 orfax orders to 706-282-4146.
Please mark your calendars for the following dates:
APRIL & MAY CLASSES CANCELLED DUE TO COVID19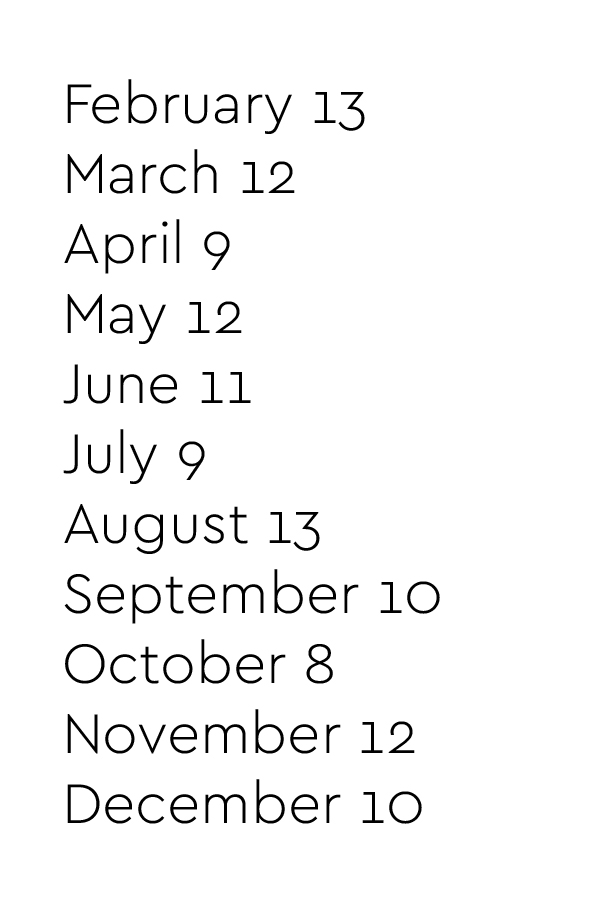 Call 706.282.4338 to register a participant(s) or for more information.