Safe Sitter Education
The Safe Sitter® program is devoted to preparing young teens to confidently care for themselves and younger children when adults aren't present. Safe Sitter teaches students first aid, basics of childcare, handling bad behavior, how to stay safe as the sitter and more. Students receive national certification card, handbook and a Safe Sitter t-shirt upon completion of the class. Classes can be tailored for special groups and may be taught on-site.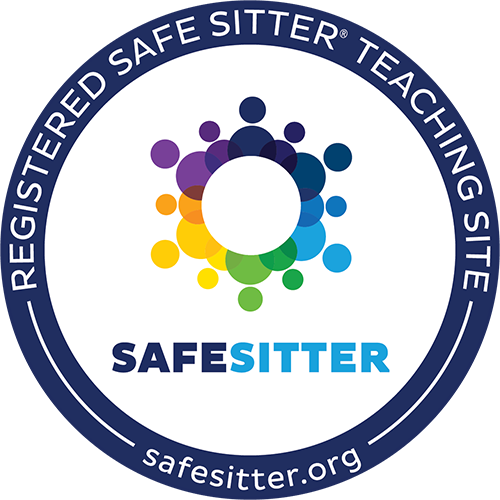 For more information or to register, contact us at 706.282.4140 or education@stephenscountyhospital.com
To learn more about Safe Sitter, visit www.safesitter.org.